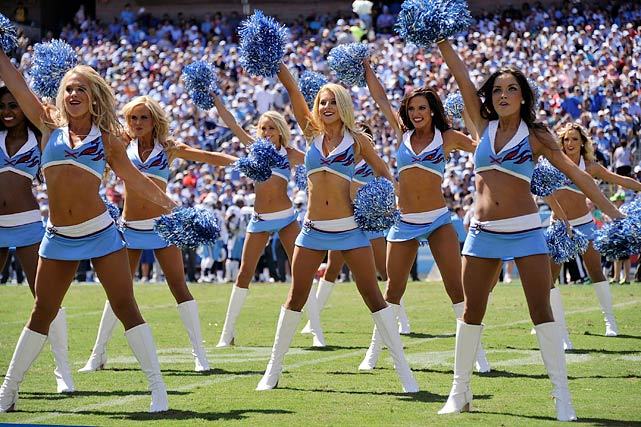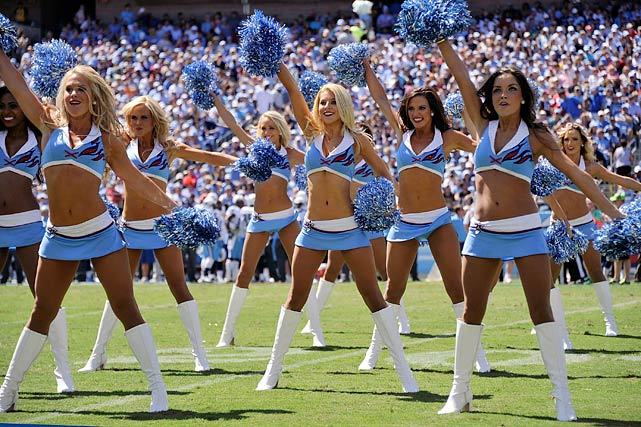 Beginning of your successful business plan
The business plan helps to finalize the idea and ways to implement the business, as well as determine the number of investments at the initial stage of creating your own business. The main goal of any business plan is to describe all stages of the business, calculate the necessary costs, determine its elements, determine the time for the business to make a profit, calculate the strengths and weaknesses, as well as the risks and benefits of own business.
Develop a business plan by yourself
By opening your own business, you can create your own business development strategy based on the templates and tips that will be given below. In this article, we will explain how to begin your business plan. But it should also be noted that if you are going to present your business plan to investors, then you should rather turn to professionals. Even if you have certain achievements, professionals from consulting agencies will arrange your work competently and concisely, observing the structure and requirements.
Important conditions to consider
When writing a business plan, we must consider and describe the following key points:
goals of creating your own business;
market competitiveness;
managerial capacity (in other words, the amount of work that a manager and his subordinates can handle);
model flexibility;
degree of exposure to external factors;
financial component, as well as end results.
Making a business plan
A business plan can be issued in the form of an official document with a cover, written on a sheet of paper by hand, or presented on the screen. The structure of the business plan and the content of its main sections, including items, which in some cases may be omitted:
title page (not always used);
a brief description of the project as a whole (summary);
main project ideas;
sector and market analysis in general, SWOT analysis, target audience;
project implementation plan;
the profitability of a business idea;
necessary regulatory framework;
An important and indisputable advantage of self-drafting a business plan is the fact of complete immersion in the idea, a deeply informed study of the subject that will allow you to be a more experienced leader. On how correctly you make a business plan depends on its viability. If there are difficulties in drawing up a business plan, then you can turn to expert advice, business literature presented in all possible forms, as well as purchase a business plan  at a consulting agency.
Some helpful tips
Initially, it is necessary to make a brief description of the project, the summary. Outline the strategy and your vision of the project, calculate the capital that you need and describe in detail the main objectives. As a result, you should have a mini-version of the final business plan, with which you can easily explain to any person what your business is.
When you directly draw up a business plan, indicate the full name of your company, the form of ownership, its legal structure, and a brief description of the services provided or goods sold. Also, do not forget to specify the legal address, as well as information about whether your company is new, whether it is expanding or buying a ready-made business.
Next, you should analyze the current state of the market. It is necessary to indicate the market segment with its customers and profit over three years. You also need to describe the actions you take in order to find your niche in the market. Identify competitors, and also conduct a comparative analysis of your company with them. Give a detailed description of our own production with a detailed analysis of financial policy and organization of the workflow. Be sure to calculate the cost of financing.